Blossom Academy provides world-class data and leadership courses and transforms careers
Learn the latest analytical tools and methods to solve real-world problems.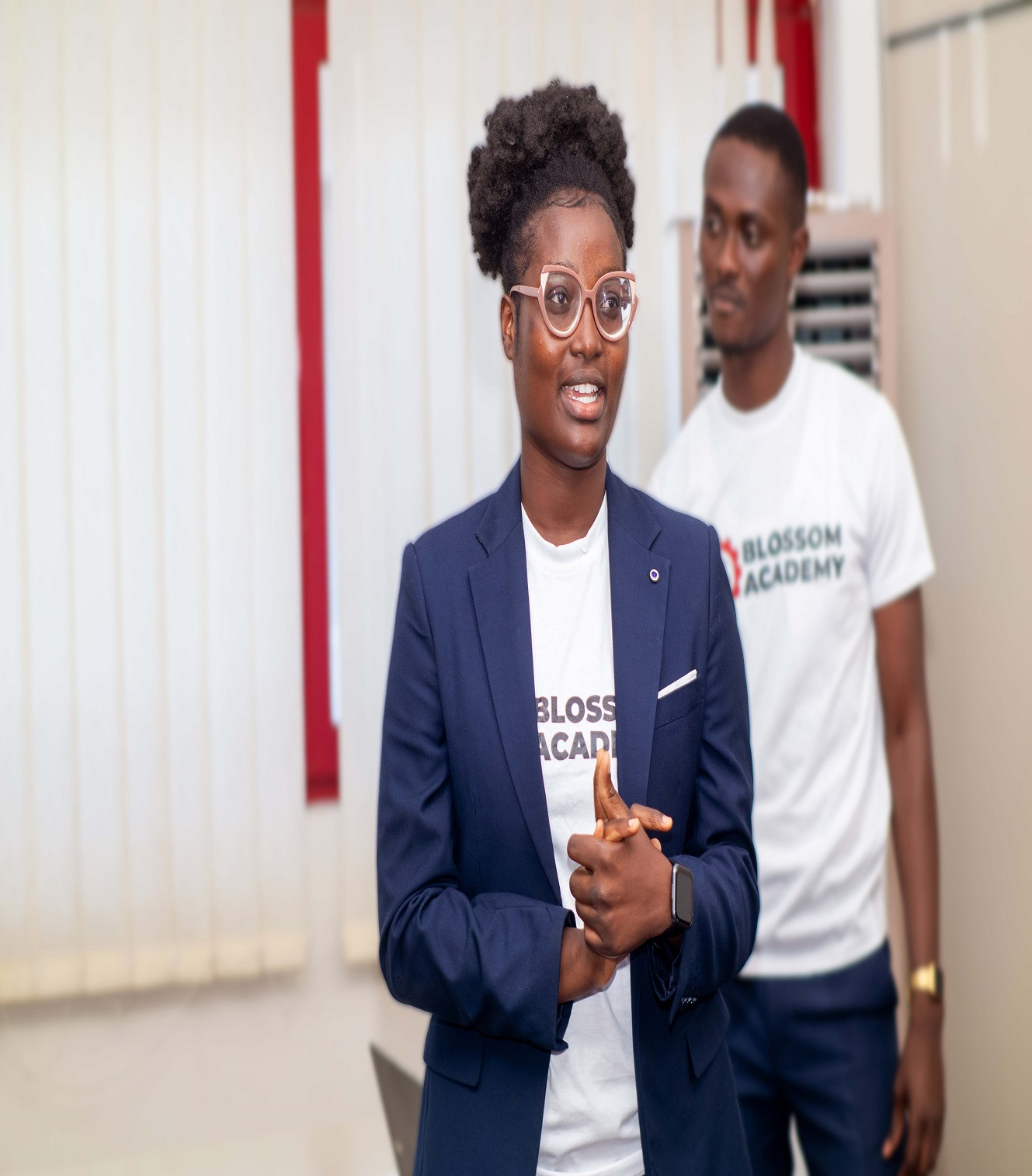 Don't Just Land a Job,
Launch a Career
Whether they're leveraging their backgrounds to make a bigger impact in their current industries or diving into brand new territory, our students thrive at some of the biggest names in tech.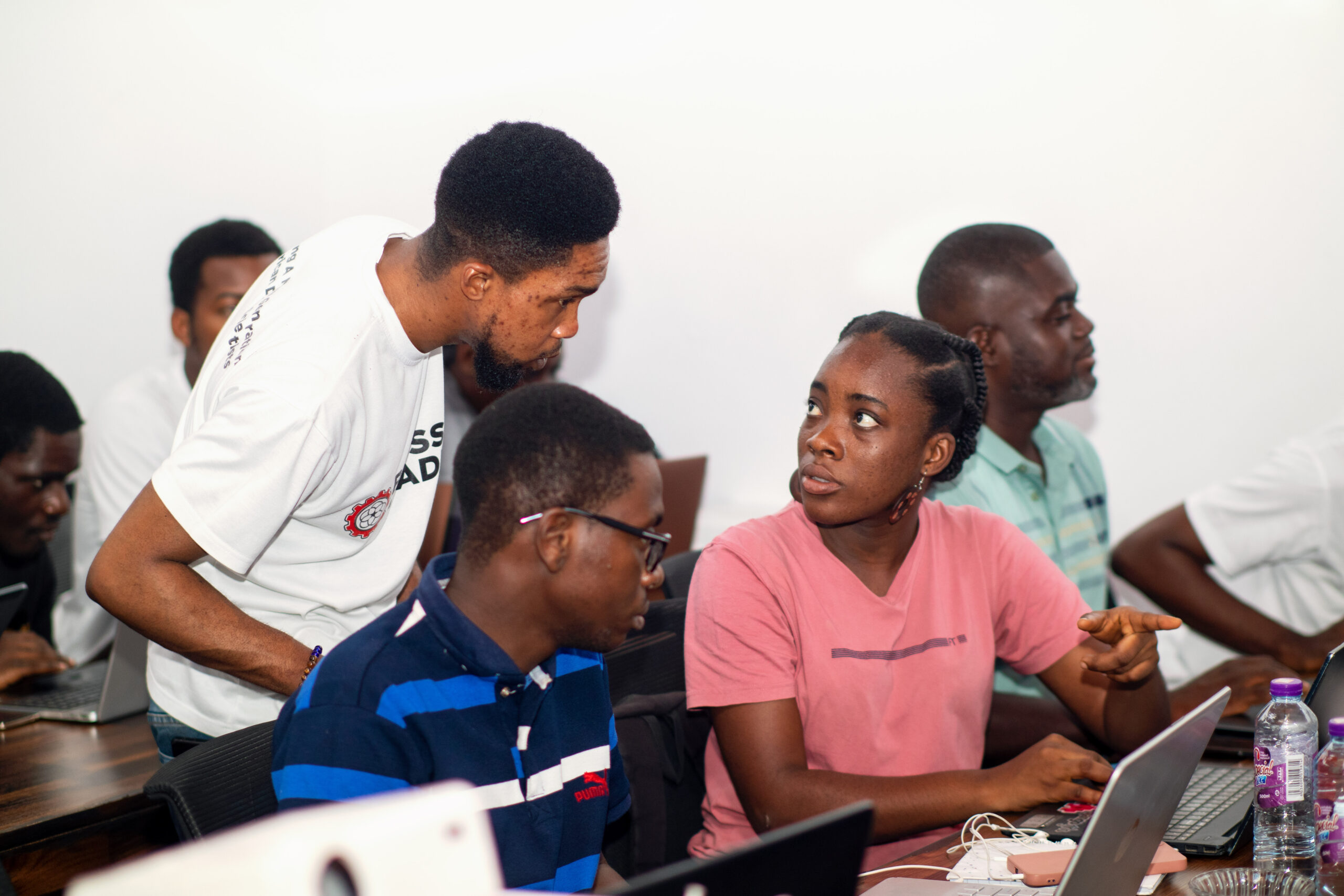 At Blossom Academy we provide you with a skills-based curriculum, designed in collaboration with industry partners that is reflective of real world experience.
Training courses launched with highly skilled professionals
Students trained on the most in demand technologies in the market
Certified Instructors who support our students on a daily basis
Recruiting partners who have trusted our teaching approach
Countries where we actively serve talents- Ghana, Nigeria and Kenya